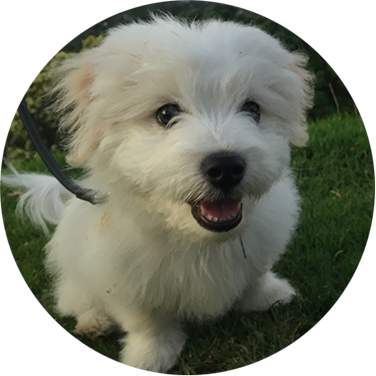 Snowy
The CTO
Chief testing officer that is! He makes sure all treats and toys are just pawfect! His favourite treats include bully sticks and pig ears! His favourite pastimes include long walks on the beach, at the park, suburbs... really just anywhere.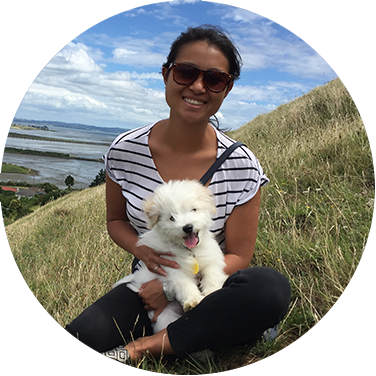 Mai
Founder
Accused of being a 'crazy dog lady', this top dog makes sure every bag is perfect and the pack is running smoothly. Mai is passionate about ensuring each and every one of Bark Bag's canine clientele is happy and just can't wait until the next bag is delivered.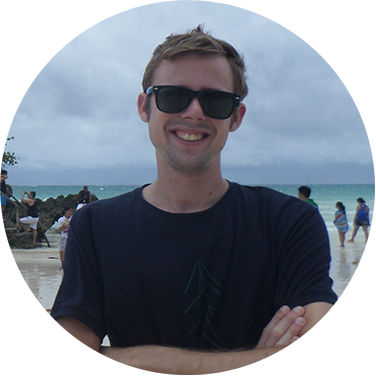 Michael
The other 'CTO'
Customising Bark Bags for each of our furry friends is no walk in the park. Michael makes sure Bark Bags are delivered on time with a little electronic wizardry.