We think fellow kiwis make the best treats and we love supporting local! Here are just some of the brands that we stock and love. We're always on the lookout for cool new homegrown brands to support - if you've got a brand or treat that you love let us know!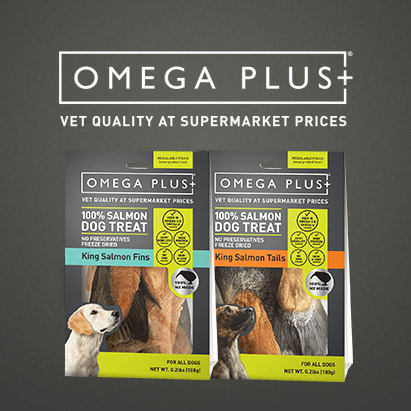 OMEGA PLUS
Nelson
Omega Plus® Salmon treats are sustainably farmed King salmon species from the stunning Marlborough Sounds. The company have a firm commitment to the environment ensuring the region in which they farm is well looked after ensuring top quality salmon.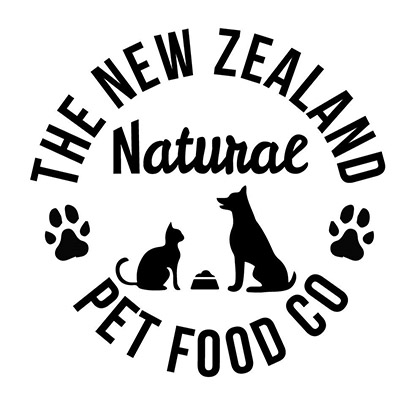 THE NZ NATURAL PET FOOD CO.
Coromandel
We created The New Zealand Natural Pet Food Co. out of a desire to give pet parents (like us!) a convenient and safe option to feed their pets a natural, wholesome and complete raw diet. We want our animals to not just live and survive, but to thrive.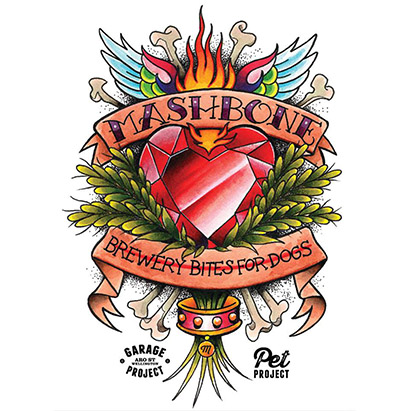 Mashbone
Wellington
At Garage Project brewery, we clearly love beer. And once we've finished a brew, we have a fair pile of spent mash left over to do something with. Luckily, we are also very fond of dogs. So we've teamed up with top nutritionists to turn this mash into delicious, nutritious bites for dogs.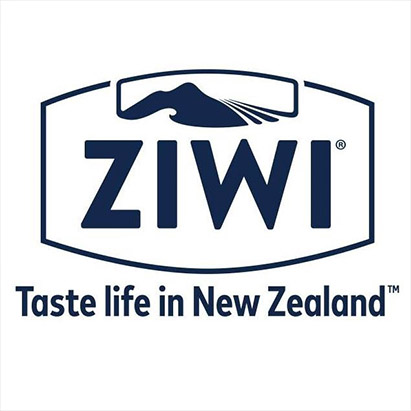 ZIWI PEAK
Mount Maunganui
Ziwi uses only meats,organs and green mussels sourced from ethical, traceable farms and seafood harvested using sustainable methods from one of the cleanest and most natural places on earth - New Zealand. It's an ideal and convenient way to give pets the integrity of a natural-prey diet, without freezing, thawing or rehydrating.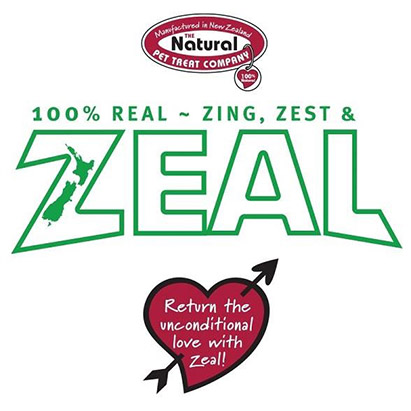 ZEAL
Auckland
Our products are made from premium all natural ingredients. They are wholesome, trustworthy and traceable to source, with absolutely NO fillers, preservatives, additives, colouring or flavouring added. The Zeal® natural pet food range will ensure your furry family get the best nutrition to keep them happy and healthy.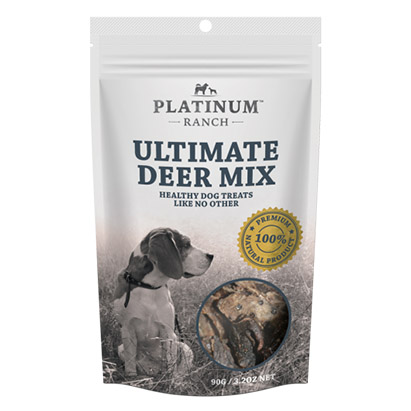 Platinum Ranch
Waikato
We source Deer Antler, Meat and Velvet from farms all over New Zealand to provide you with the highest quality products.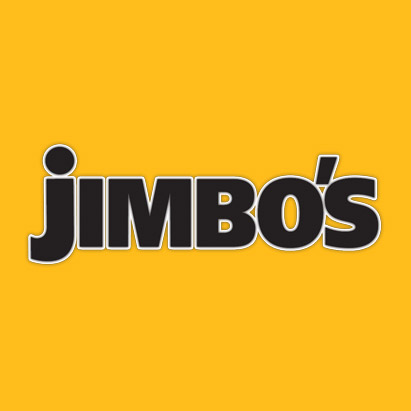 JIMBO'S
Auckland
We are all about creating premium pet food that follows our philosophy of "Nature Knows Best" - our raw meat pet foods are free of grains, fillers, artificial colours and flavours. Our Number 1 ingredient is locally sourced, top quality New Zealand meat. All of our products are nutritious, tasty, and convenient to feed.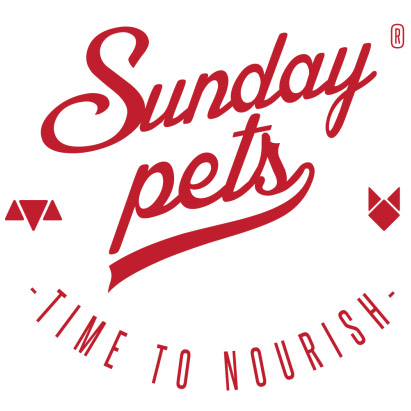 SUNDAY PETS
Auckland
Sunday Pets® Freeze Dried Treats is an all-natural healthy and delicious food topping packed with super food for mealtime variety. Tastes good just by itself, it makes snacking guilt-free and nutrious!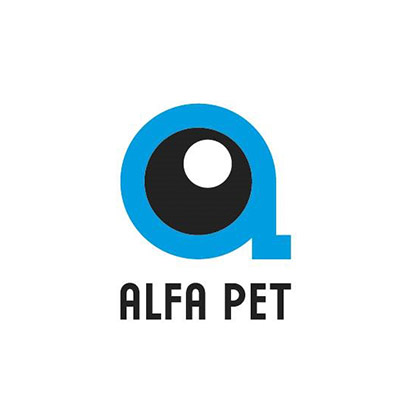 ALFAPET
Auckland
Dedicated to manufacturing and distributing a unique and comprehensive range of premium 100% natural pet food for your beloved pet friends. We are a team of pet owners, so we believe your pets are unique friends to you.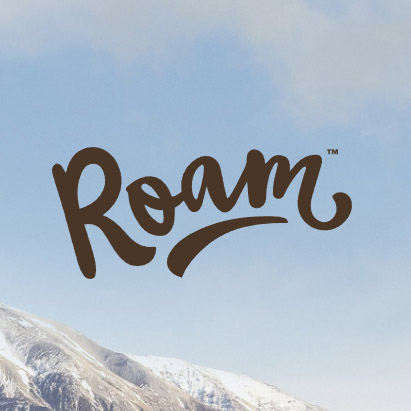 ROAM
Feilding
Roam dog food combines the best of nature and science to bring you the premium, natural diet that dogs were designed to thrive on. Just like us, our pets need good-quality protein to give them the energy they need to live a happy, active life.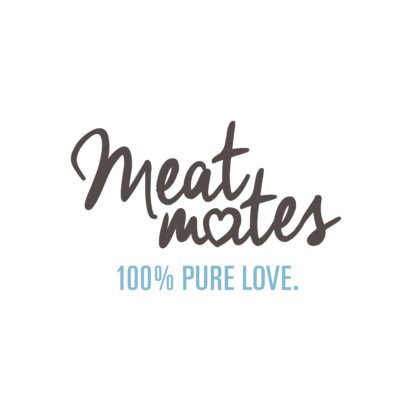 MEAT MATES
Christchurch
A clean bowl can also come with a clear conscience. We pride ourselves on only using sustainably farmed free-range and grass-fed meat or cage-free chicken, because we know that the better the life of the farm animal, the better the meat tastes.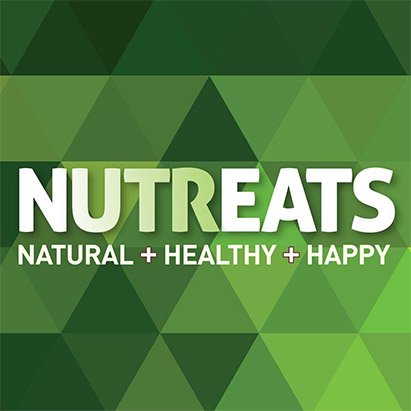 NUTREATS
Marlborough Sounds
We all love our pets, and want to make sure we provide the best care for them, so why not reward them with nutrition that can help them live longer, happier and healthier lives? That's why we created NUTREATS, a range of functional treats and feed supplements made from only the purest New Zealand ingredients.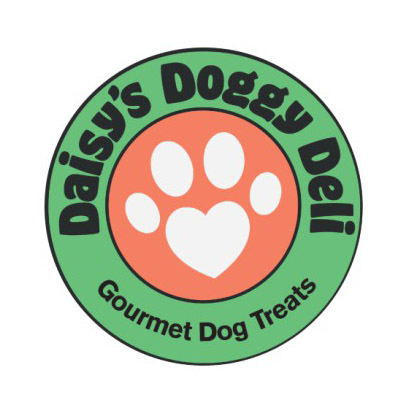 DAISY'S DOGGY DELI
Auckland
We wanted to set up our own Doggy Deli so that we could make our own biscuits and meat treats, knowing exactly what ingredients are used and where they are sourced from. Daisy's Doggy Deli only uses free range meats, and does not support factory farming.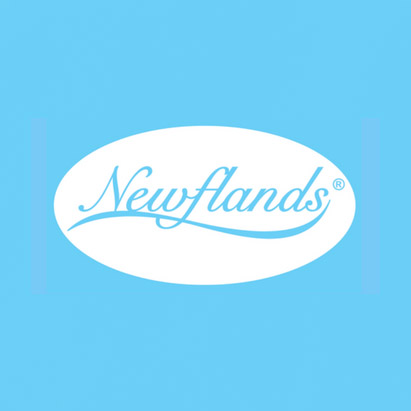 NEWFLANDS
Auckland
Newflands products use only the very best natural ingredients to maintain your pets' well-being, support their healthy immune system or work with their current Veterinary treatment if they have Arthritis, itchy flaky or scratchy skin conditions, eye issues or heart problems.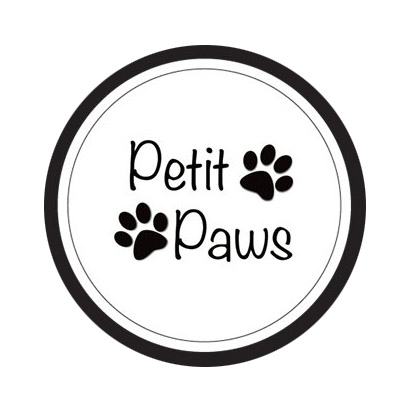 PETIT PAWS
Wellington
Our doggy treats are made with quality ingredients and contain no additives or preservatives. Each ingredient has been carefully chosen to maximise the nutritional value and tastiness of each treat and has been approved by our local vet.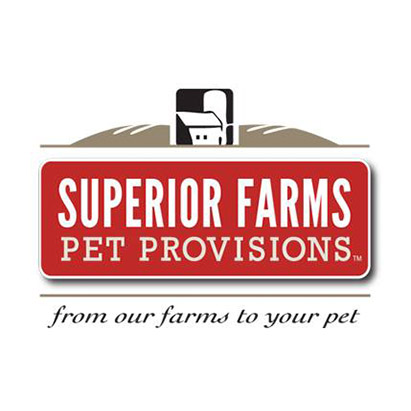 SUPERIOR FARMS
Feilding
Biophive's (Superior Farms) pet treats, chews and supplements are 100% New Zealand Natural derived from grass fed animals. Add our specialist skills and enable your pet to appreciate the best throughout the world.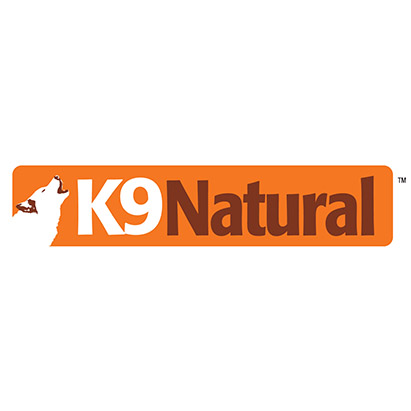 K9 NATURAL
Christchurch
Inspired by our beautiful New Zealand environment, guided by world leading science, K9 Natural provides the Best Blends of Nature in nutrition for dogs and cats.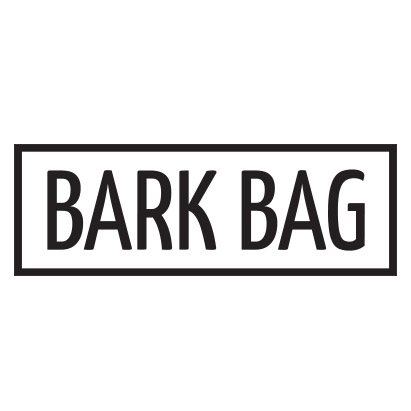 BARK BAG
Auckland
We have our own range of all natural, grain and filler free NZ made treats! The meat is sourced from within NZ and the product range has been carefully chosen through a discerning taste testing process (thanks Snowy!)